Immigrating and settling down in a new country is very exciting. Every country has their own rules of immigration So, Selecting the right country for you is very important. Here we listed top 3 countries where you can easily immigrate and settle there.
1. Immigrating to Canada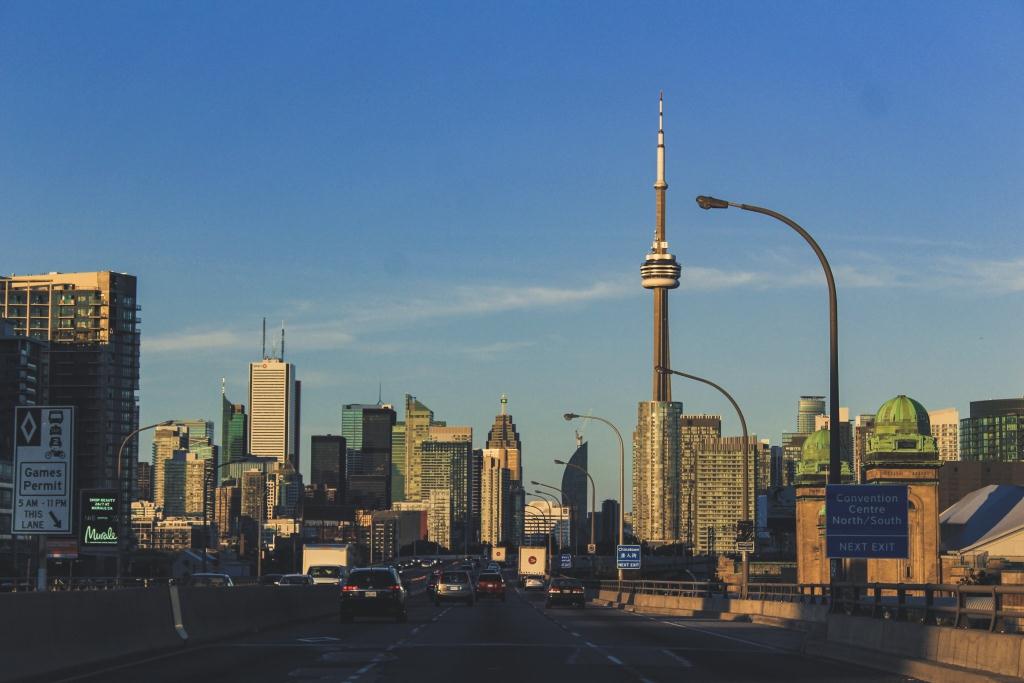 Canada is one of the top countries for immigrant because of its high growing economy and High Job Rates. 250000 new immigrants move to Canada every year to grab these opportunities. Immigrant also moves to Canada for Study purpose because of high quality of education system.
2. Immigrating to Germany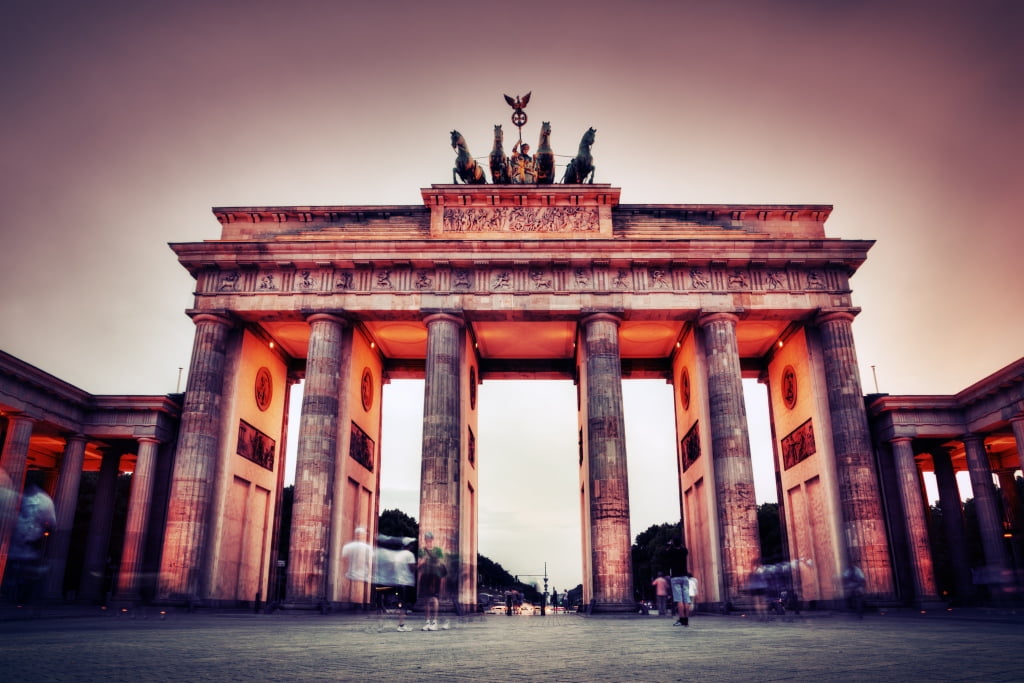 Germany is one of the most popular destinations for immigration. Because of it have best universities in the world with a very high quality of education. The country has a very low crime rate. Germany holds the one of the lowest unemployed rate among all European Countries.
3. Immigrating to Australia
Australia, the beautiful landscape of kangaroos and koalas is a nice place to immigrate and settle down. The country has easy regulations for permanent residency. The country has a high standard of education and living. Jobs are good in Australia. It is one of the most expensive places to live in the world. But that does not make it any less attractive for many people who want to settle abroad.
Immigrating to Australia is one of the most desired dreams of every Indian because of its robust economy and best career opportunities in the country. If you are planning to move to Australia make sure you are aware about each and everything about the process of Australia PR. You need to spend 4 years to apply for Australian Citizenship Immigrate to Australia from India.